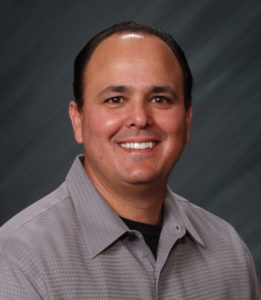 Our passion is to provide superior, quality real estate services which compel our client sellers, buyers and investors to recommend our services to friends, family and even strangers!
We are dedicated to maximizing real estate value, be it in garnering the highest price possible for our sellers, by using our proven, proprietary, and far-reaching marketing strategies or by using our exclusive, evidence based, technical approach to identify historically performing areas to consider and by employing our expert, industry acquired, negotiation techniques to help our buyers and investor clients purchase for the lowest price possible.
We quickly adapt to the diversity of our clients needs and market trends through sound leadership and unparalleled industry expertise. The best interest of our clients will always come first and we place our clients' concerns ahead of our own in each and every transaction.