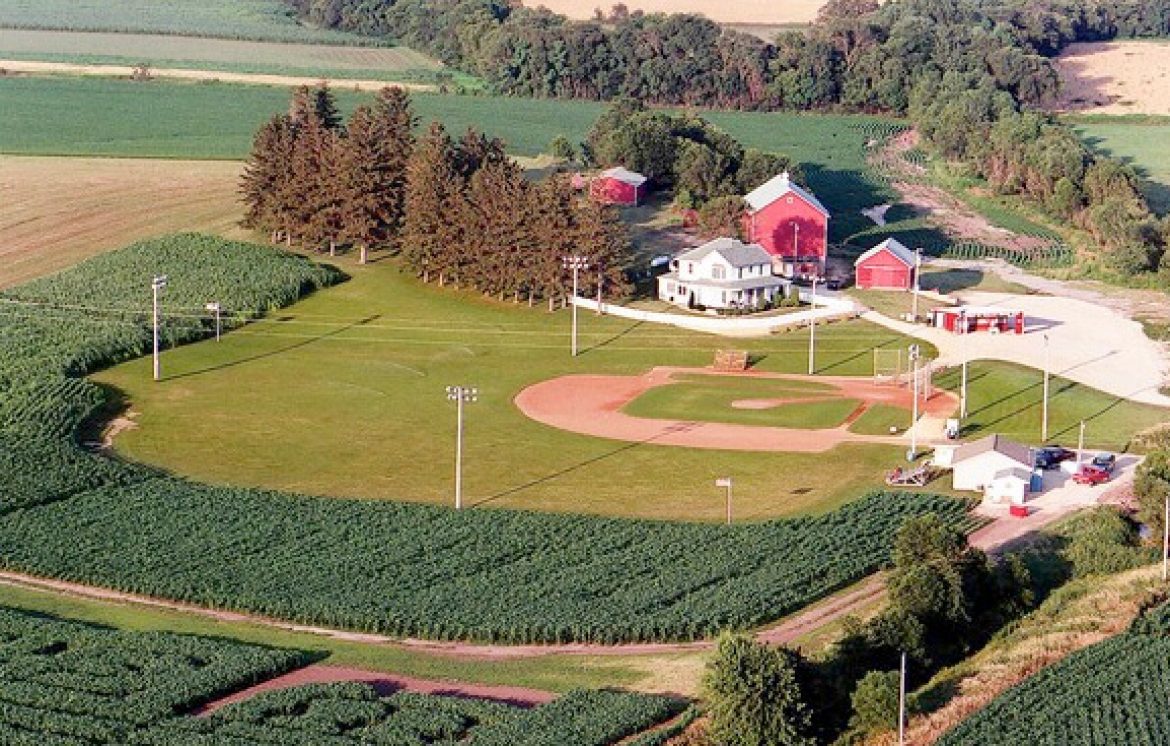 If you've ever looked into merging your love of baseball with your love for travel, then you know the journeys that are most touted, like visiting all 30 Major League Stadiums or going to a World Series game, are pricey, time-consuming, or both.
However, there are still plenty of affordable trips and destinations for the budget-conscious baseball tourist…no matter what home team you root for. Here are 5 trips that every baseball fan should add to their bucket list:
All of these destinations are iconic and will likely induce some nostalgia for any true fan of the game! Book your calendars and bring the whole family, you won't be disappointed!
Fielder's Choice has been hitting home runs for our clients since 2006! Whether you're buying, selling, investing or just want to learn more contact us and get the MVP treatment!