Originally purchased from actress Meryl Streep, A-Rod acquired this Hollywood hills bachelor pad in 2014. After finding no buyers at the original asking price of 6.5 Million, he dropped it to 5.25 and finally down to 4.4 Million. 
The Architectural Products magazine research program first commissioned the home in 1954 as an experiment in materials and design. Known as the Honnold & Rex Research House, it underwent a redesign by architectural conservator Xorin Balbes roughly a decade ago and now the 3,700 square feet home holds four bedrooms and 3.5 bathrooms.
The property includes several glass walls, fireplaces, a beautiful modern pool, and city light views pour into the space from multiple rooms.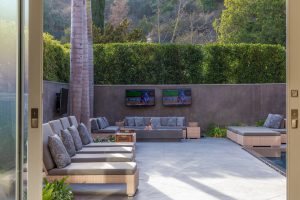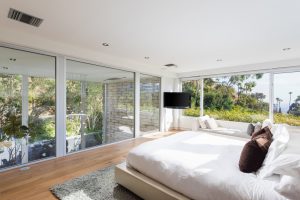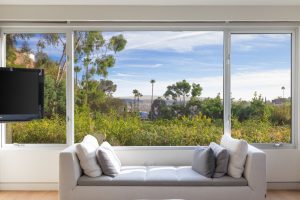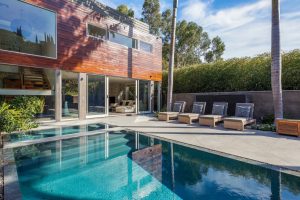 (Photos Via Anthony Barcelo)
Even though he took a loss on the property, we're sure A-Rod is happy to move onto his next adventure with fiancé J-Lo as they recently purchased a $6.6 Million beach house in Malibu.
All in all, another win for A-Rod, which he can add to his list of accolades along with his 696 homers, 3,115 hits, 10 silver slugger awards, and World Series Title.
If you're actively investing in real estate, or have dreams of building a portfolio reach out to us and join our MVP Investor Club where we help individuals assess, cultivate, and close the best deals on the market!